For months now, Maroon Machine Danceline captain Isabella Johnson has been preparing for an opportunity that doesn't come around often.
In December, Johnson and danceline sponsor Tayler Taunton will travel to Honolulu, Hawaii for three nights and four days to participate in the 80th Annual Pearl Harbor Memorial Day Parade on Dec. 7.
In early summer, the ECHS danceline traveled to Panama City Beach, Florida to attend Universal Dance Association Camp. During camp, Johnson tried out for the All-American team and made the elite team out of hundreds that tried out.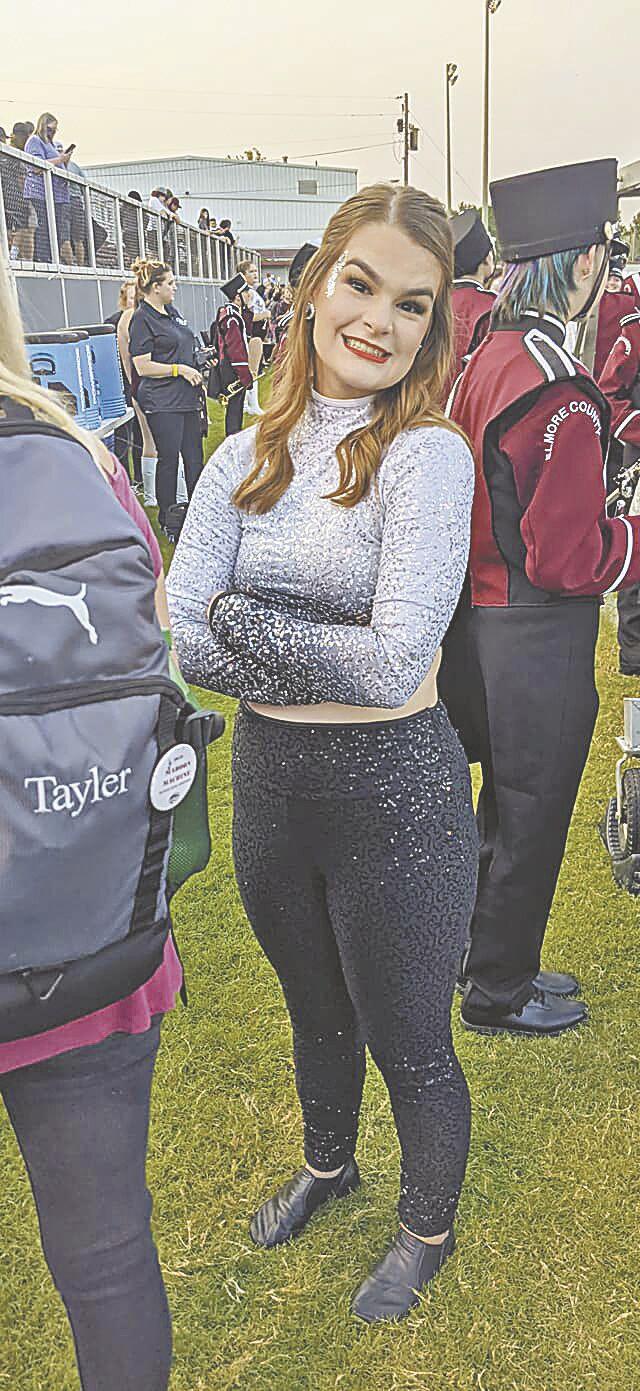 "I cannot express how honored I am to be chosen to do this," said Johnson, who has been a member of the danceline for four years and captain for two years. "With this honor, I have the opportunity to travel to Hawaii and represent my school, my team, my band and my community."
Since attending camp, Johnson and Taunton have been busy raising the $7,000 needed to fund their trip. Johnson said they're $1,500 away from their goal. Johnson raised the money by placing donation jars at various Eclectic businesses, selling dinner plates, hosting a car wash and setting up a GoFundMe account.
ECHS band director Anthony Vittore said the 12th-grader is the only band member in the county participating in the parade. The trip will be full of firsts for Johnson.
"I've never been on a plane, so I'm a little nervous about the airplane ride, but I'm excited about going to Hawaii for the first time," Johnson said.
Vittore said the trip is also an educational opportunity.
"The students participating will be going on tours and have a chance to learn a lot about the history of Pearl Harbor," he said. "I just want to take the time out to thank Ms. Taunton for even taking the time to take the girls to the UDA Camp because that's what really got the ball rolling on this opportunity." 
Those who would like to contribute to Johnson and Taunton's trip can access their GoFundMe account at https://gofund.me/d550d7c8.