More than 100 families in the Eclectic community received fresh fruit and produce during the Mobile Food Pantry event held on Tuesday, Sep. 21, in the parking lot of Eclectic United Methodist Church.
Event organizer and Eclectic UMC church member Jerry Goodwin said 12,041 pounds of food from the Montgomery Area Food Bank was distributed. Each family received fresh greens, tomatoes, an array of fruit, bread, water and beverages, onions, cookies and more.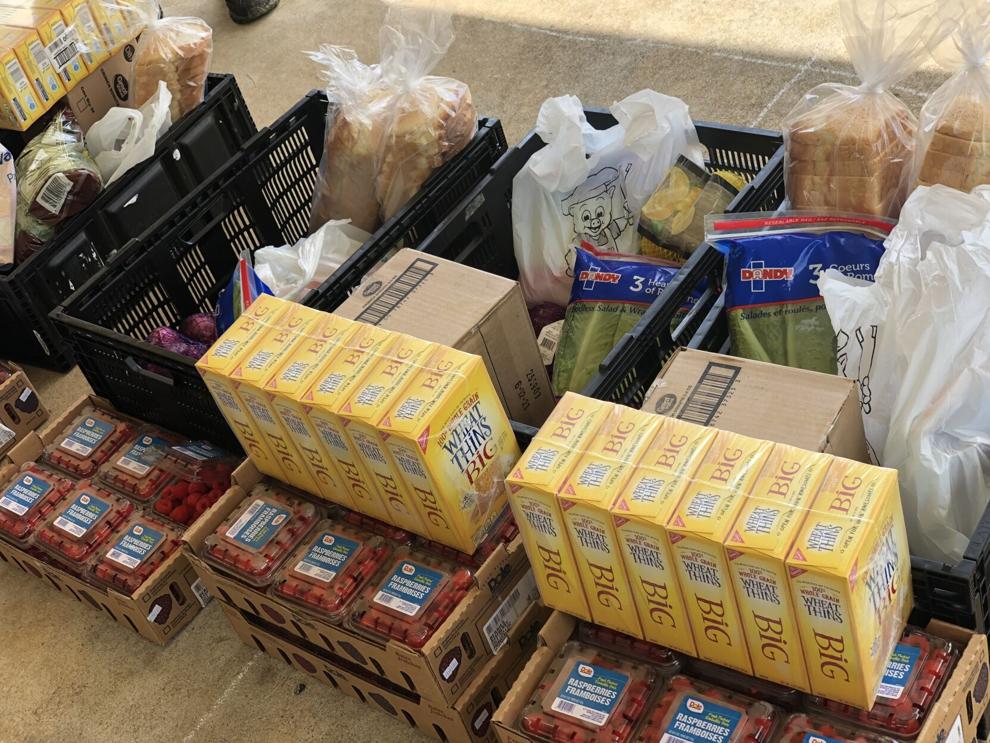 At the onset of the pandemic, the registration process was waived. This week's mobile pantry marked the first time recipients have had to register to receive food since the pandemic started.
Volunteers are stationed at pallets of food and they fill bags with items from their station and place the food in the trunks of cars. Recipients stay in their vehicles, so there was no contact between volunteers bagging food and those being served.
More volunteers are always needed.