After 13 months of COVID-induced safety measures, Ingram State Technical College students returned to campus during the week of April 12.
Faculty and staff gathered to greet students at three of the College's eight instructional sites: the main campus, Tutwiler Instructional Service Center and the Alabama Therapeutic Education Facility.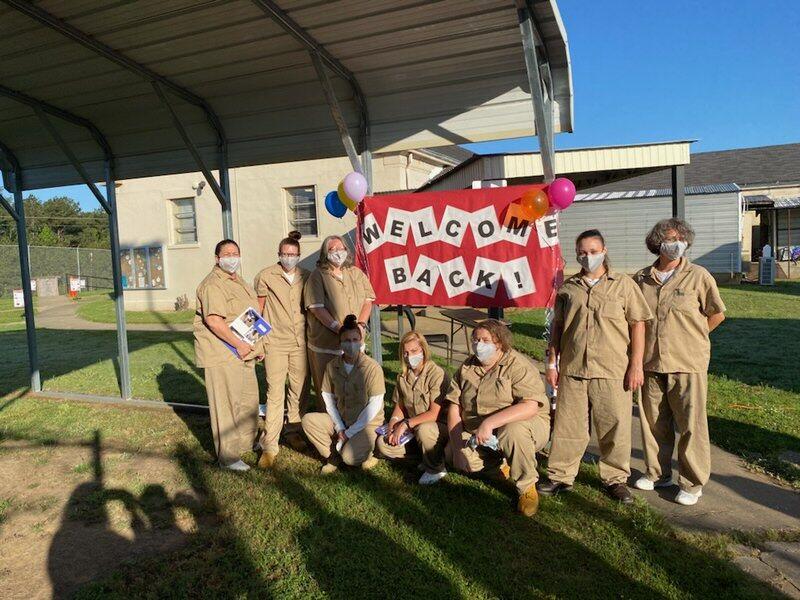 "Working with our partners at the Alabama Department of Corrections, we're piloting the return to in-person instruction at these locations in preparation for all students returning later this spring," said ISTC president Annette Funderburk.
While health and safety measures kept students inside the correctional facilities, Ingram faculty took instruction "to the fences" in a one-of-a-kind form of distance learning.
"Faculty members reviewed their curriculum, extracted elements that could be adapted to individualized learning and prepared customized packets which were then delivered weekly to students inside the prison," said ISTC Dean of Instruction Dr. William Young.
Young said instructors followed up with students by traveling to the correctional facilities several times a week.
"Faculty and students would gather at the fence to review the assigned work," Young said. "It certainly couldn't replace experience students have in the classroom or lab, but it helped keep everyone connected during a difficult time."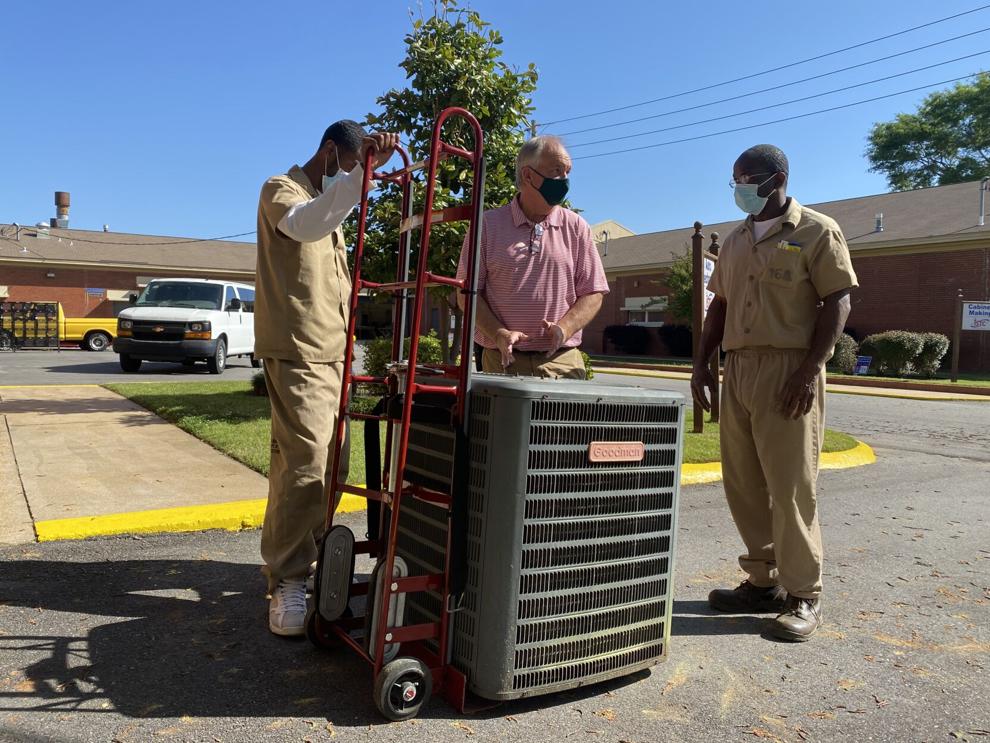 Now that in-person classes have resumed, welding student Joseph Martin said he's pleased to finally start receiving hand-on training.
Martin is a first semester student in the welding program. He'd been participating in class through weekly "fence instruction" and this is week marked his first time in the ISTC welding lab.
"You can't learn these things in books," Martin said. "I need to have hands-on attention to teach me the proper way to weld."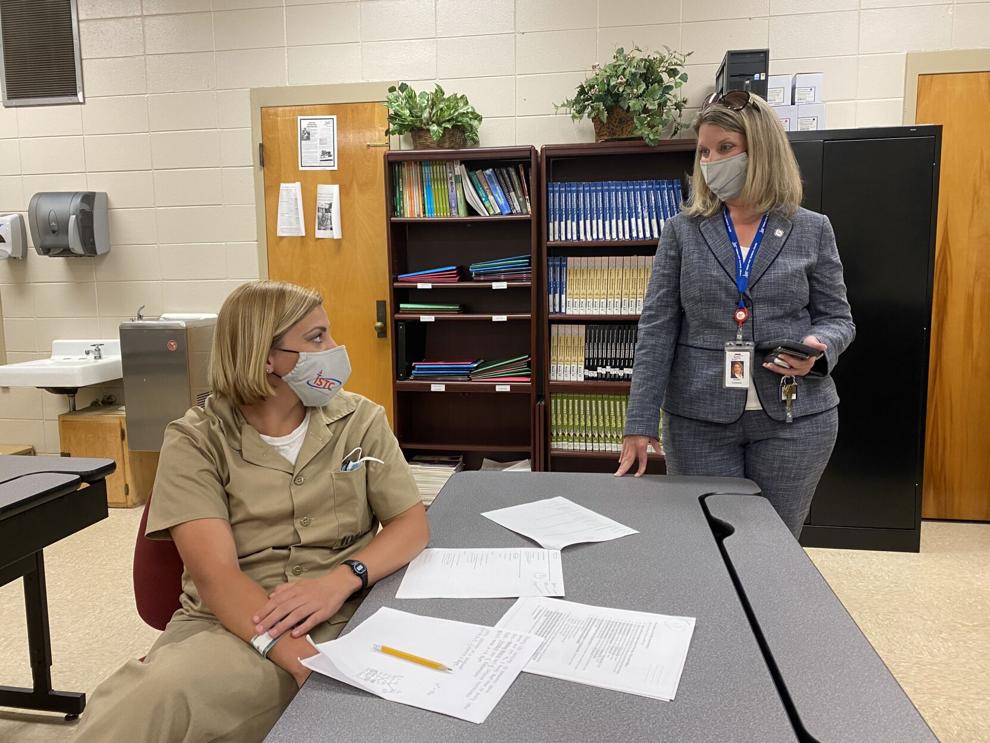 Funderburk complimented students and faculty on their effort in the midst of the COVID restrictions.
"Everyone demonstrated remarkable resiliency these past months, and they are ready to take the next step," she said.
Ingram State Technical College is a fully accredited member of the Alabama Community College System serving incarcerated students exclusively. The college offers training in 20 career and technical programs.