After serving as the executive director of Main Street Wetumpka since its inception in 2016, Jenny Stubbs has announced she is resigning from her position at the end of May due to familial obligations.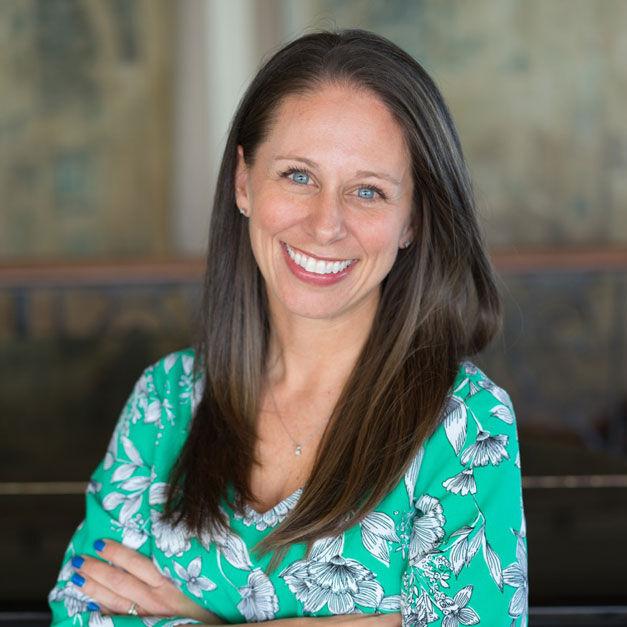 However, Stubbs will remain with the organization as its communications manager until later this year. 
"Saying goodbye to this chapter of my life will be a difficult thing to do," Stubbs said. "No matter how challenging and overwhelming the task became, it was a tremendous honor to play my part in the transformation of downtown Wetumpka. I think it's safe to say a new era is about to begin in Wetumpka, and I look forward to welcoming an executive director with new ideas and energy as I initially work as communications manager, then volunteer and downtown business owner." 
Stubbs was first named interim executive director in 2016, but after the nonprofit experienced a stalled streetscape in 2017, she agreed to stay on permanently. Under her leadership, and through her work with its board of directors, the city and volunteers, she helped create the Tulotoma Snail Trail, an award winning cultivating place project, along with Merchants Alley, the Alleyway, numerous art installments, map stations and the Wetumpka Visitor Guide.
She also helped downtown businesses maneuver through multiple streetscapes and helped the organization as it got back on course after an EF-2 tornado struck downtown. She's helped organize the Main Street Wetumpka Wine Pull, Coosapalooza Brewfest and Community Market, and has accumulated more than a dozen statewide awards for the organization. She's been invited to speak in numerous forums, including the National Main Street Center's annual conference. Most recently, she represented Main Street on the upcoming HGTV series "Home Town Takeover." 
Main Street Wetumpka Board President Belyn Richardson, citing Stubbs' "innovation, diplomacy and vision," said, "She has been an inspiration to me, and I wish her only the best as she steps down from her role as executive director and steps up to her more important role as a mom." 
Dennis Fain, president of Main Street Wetumpka from 2016-2020, echoed Richardson's sentiments.
"Jenny Stubbs represents commitment and integrity in everything she does," Fain said. "Without Jenny's leadership and passion for Main Street Wetumpka, we would not have made the progress we have as an organization over the last five years. She represents everything good about Wetumpka. She will be sorely missed, but the evidence of her efforts will be lasting for years to come." 
The board will be conducting a search to find a new executive director over the next few weeks.
"During this transition period, it is our priority to find the best individual to lead, while still maintaining a stable and effective organization," Richardson said.
Anyone interested in learning more should send an email to info@mainstreetwetumpka.org. The board will accept applications until May 20 and begin the interview process on May 24-25.