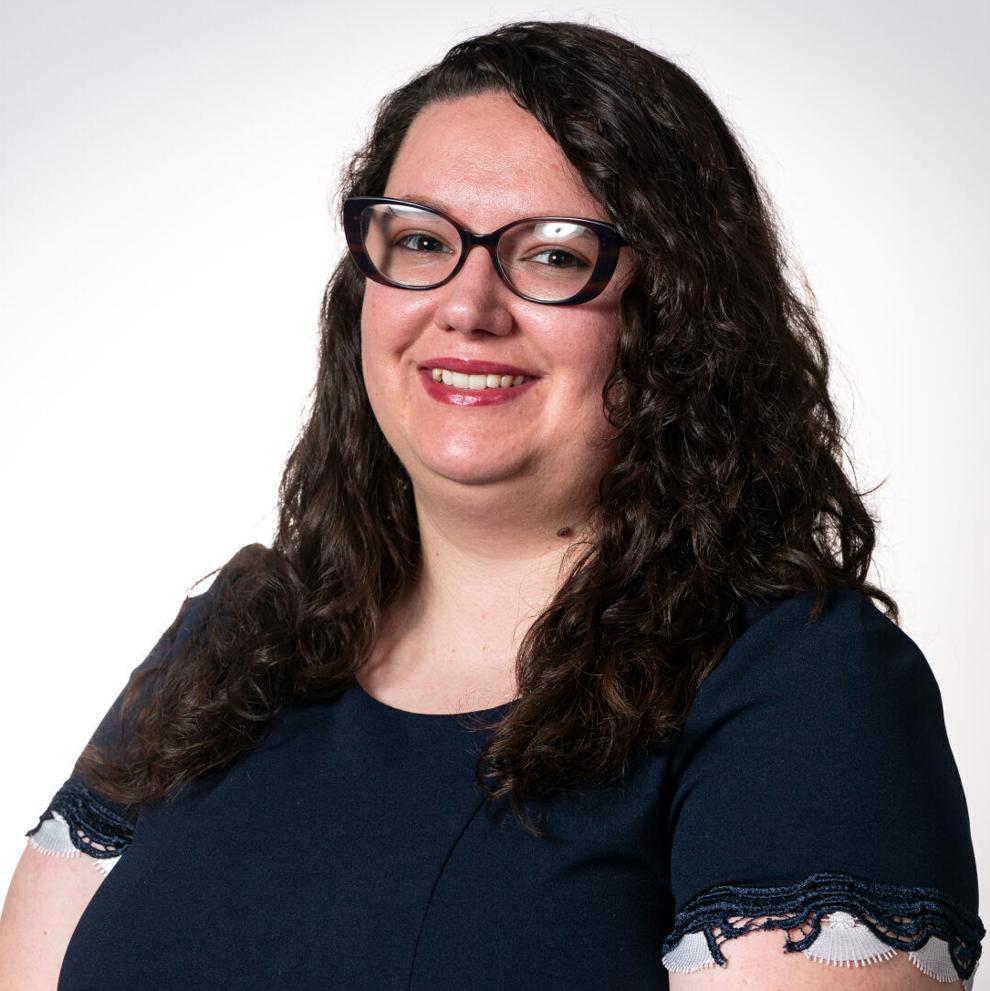 Kaitlin Fleming may be new to the area, but not new to newspapers.
Fleming, the new managing editor of The Wetumpka Herald, may only be 25 years old, but she has worked hard to get where she is. She began her career in newspapers in 2015 as an intern for The Messenger in Gadsden, AL. "I was raised in Attalla and spent a lot of time in Gadsden, so I already knew the community," said Fleming. "I loved my first taste of journalism and could not get enough."
Later, she worked as a reporter, photographer, paginator, magazine co-editor, website manager and more.
In 2019 she was hired by The Anniston Star as a copy editor and paginator, eventually serving as the managing editor of the weekly News Journal and also as the assistant news editor for The Star. "I learned as much as I could from everyone with whom I worked," said Fleming.
Fleming is eager to get to know more about the community she has joined. "I'm excited to be a part of this growing and dynamic community. If what I have experienced my first week is a preview of my life here, I will be immensely happy. I can't wait to meet people and learn more about this fascinating area."
Fleming is looking forward to working with the team at TPI and serving her new community. "I am very fortunate to be a part of the incredibly talented team at TPI," said Fleming. "I look forward to working with them to continue producing content that reflects life in this vital community."
Steve Baker, President and Publisher of Tallapoosa Publishers, expressed his excitement at having Fleming join the staff.
"We are very fortunate to have someone as bright and energetic as Kaitlin to lead our staff as we move forward in re-making the way we engage with our community," said Baker. "We are evolving from being a community newspaper into a communications company, reaching our audience on many different formats. We need someone who is committed to continuing our evolution and leading our award-winning staff in this transition."