A friend of mine took her life less than a week ago.
She was the kindest, happiest soul.
She literally went out of her way to love people, and I don't know another person in the world like that. 
If you were her friend, you knew her demons. But if you looked at her, you'd never know it. 
If sunshine were a person it would be her. She was bright — bright in her mind, heart and appearance. When I see the color yellow, I think of her. She was a colorful girl who radiated joy and spread it every chance she got.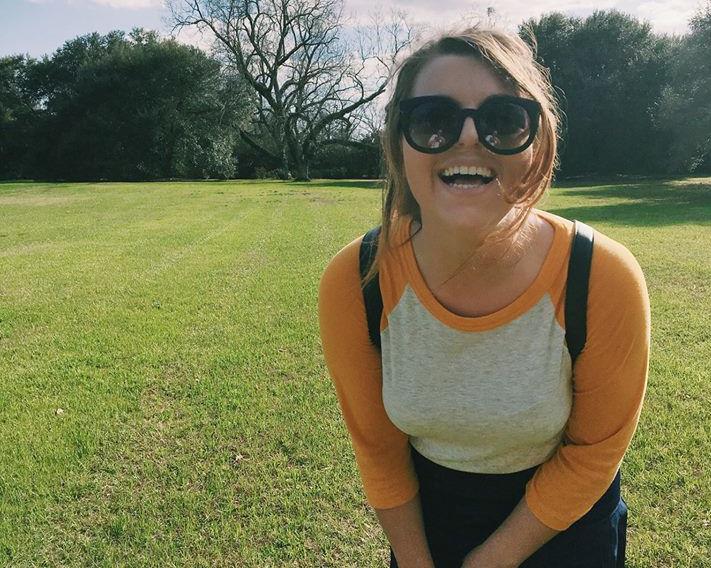 She was an incredibly talented artist and sometimes her work was so abstract it was hard to interpret. But maybe she was trying to tell us something. Sometimes it was bright; other times it was dark. Her art meant different things but I'm sure much of it reflected how she felt and what was going through her powerful mind.
I was not very close to her but we did talk often. She was there for me in a trying time of my life and I wish I could tell her how much it meant to me. Any time I needed her she was there to talk. 
She randomly sent encouraging notes even if we hadn't talked in a while. Even if she had no idea what was going on in my world at the time, she'd reach out and check on me. She always reminded me she was there if I ever needed anything. 
"Anything," she said.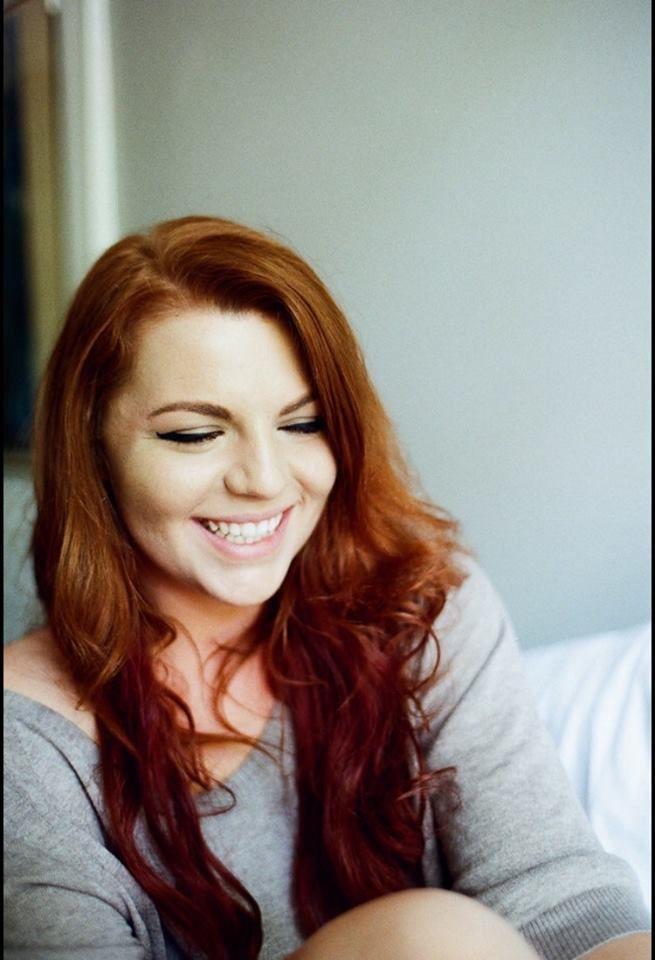 This is what she did for me — a girl she wasn't even that close to. I can't imagine what an incredible friend she was to those she loved most. If she went out of her way to make me feel loved, I know she went above and beyond for her best friends and dearest family, whom I hurt so deeply for right now.
She didn't think twice about loving someone or giving a person advice. It was in her nature to be genuinely kind and thoughtful.  
It's only natural for those who loved her to feel at fault. Why didn't we see it? She must have given us a sign. When we saw the signs, why didn't we try harder to fix it? What could've been done? What could we have said to make a difference? 
To anyone who has lost a person to suicide, it is not your fault. 
Depression is a deep, dark, ugly disease. It rips people to pieces; it takes them from us. We don't have control over it. It's so important to remember that. It is beyond what we can even understand but a person can overcome it. 
It feels inadequate to say, "Check on your friends." But we have to check on each other. Especially when we know a friend is struggling, we have to reach out and be there. Even if it doesn't make a difference in the end, we have to try. We have to do more. We have to be that sunshine for them because no matter how much they may exude happiness, it's likely not the case. 
Black is another color that has always made me think of her. She was a classic girl — a girl who loved black and white and was born in the wrong decade. A red lipstick, black dress, curled hair kind of girl — that was Cason. 
I found out about her death Sunday, and Monday was the gloomiest day I've seen in a while. The clouds were out; the sky was shades of grey. I looked for the sun but it wasn't there. 
The sunshine was mourning its sister.
Her funeral was Friday as I wrote this in my office, and as I did so the sun beamed through the windows. I see you, precious girl. 
I will remember her for all she was and hold near to my heart the friendship she so fiercely gave to me. 
If you are struggling, reach out to a friend or the National Suicide Prevention Hotline which is open 24 hours a day at 1-800-273-8255.