The 2022 AHSAA and AISA volleyball seasons came to an end in October, and all six teams in Elmore County saw highlights throughout their seasons.
Edgewood Academy's team excelled this season and won its fourth consecutive volleyball state championship. The Wildcats also went a perfect 24-0 against in-state opponents and are led by Player of the Year and Alabama commit Lindsey Brown.
Stanhope Elmore, led by Coach of the Year Flavia Freeney, made school history by winning a set in a sub-regional match for the first time.
There were the usual suspects as Wetumpka won its sixth-straight area championship and a sub-regional game while Elmore County won its 13th-straight area championship.
Holtville and Tallassee, which both saw ups-and-downs in the 2021 season, both saw many improvements over the 2022 season and look to be trending up each season.
While the teams had stellar seasons, individual players did as well. Newcomers jumped onto the scene while players who have already been staples in the lineup continued their career-long runs of dominance.
Here is the 2022 All-Elmore County Volleyball team.
Julie Boshell, Wetumpka senior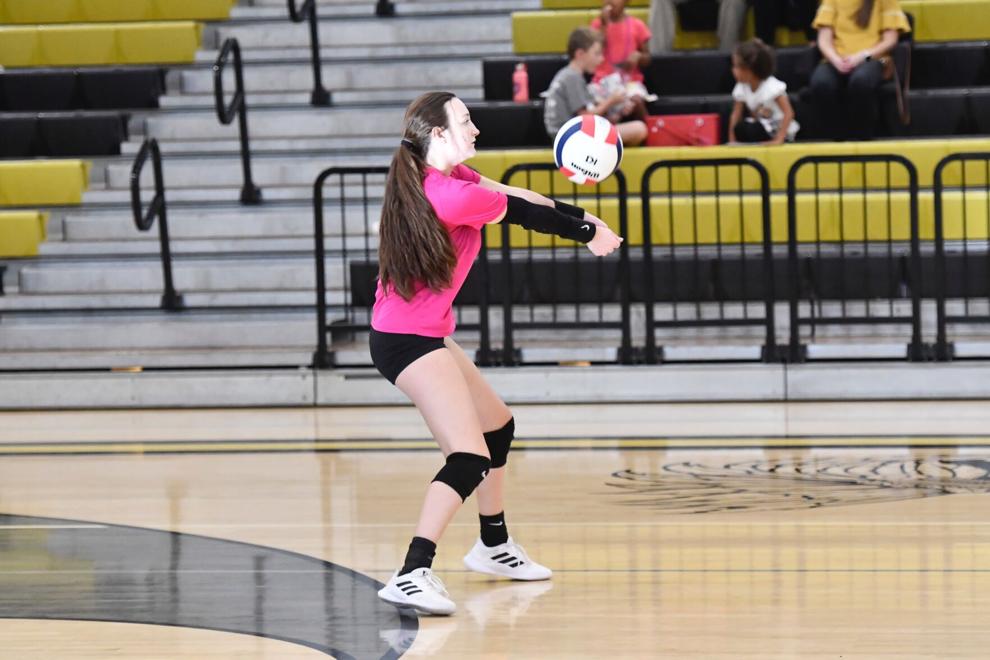 Boshell earned All-County honors for the second-consecutive year for her versatility on the court. She served as the Lady Indians' top setter but played everywhere on the court. To cap off her impressive career, she recorded a team-high 462 assists while also adding 130 kills, 205 digs, and 128 service aces. She finished as one of the team's top leaders in every category.
Lindsey Brown, Edgewood Academy junior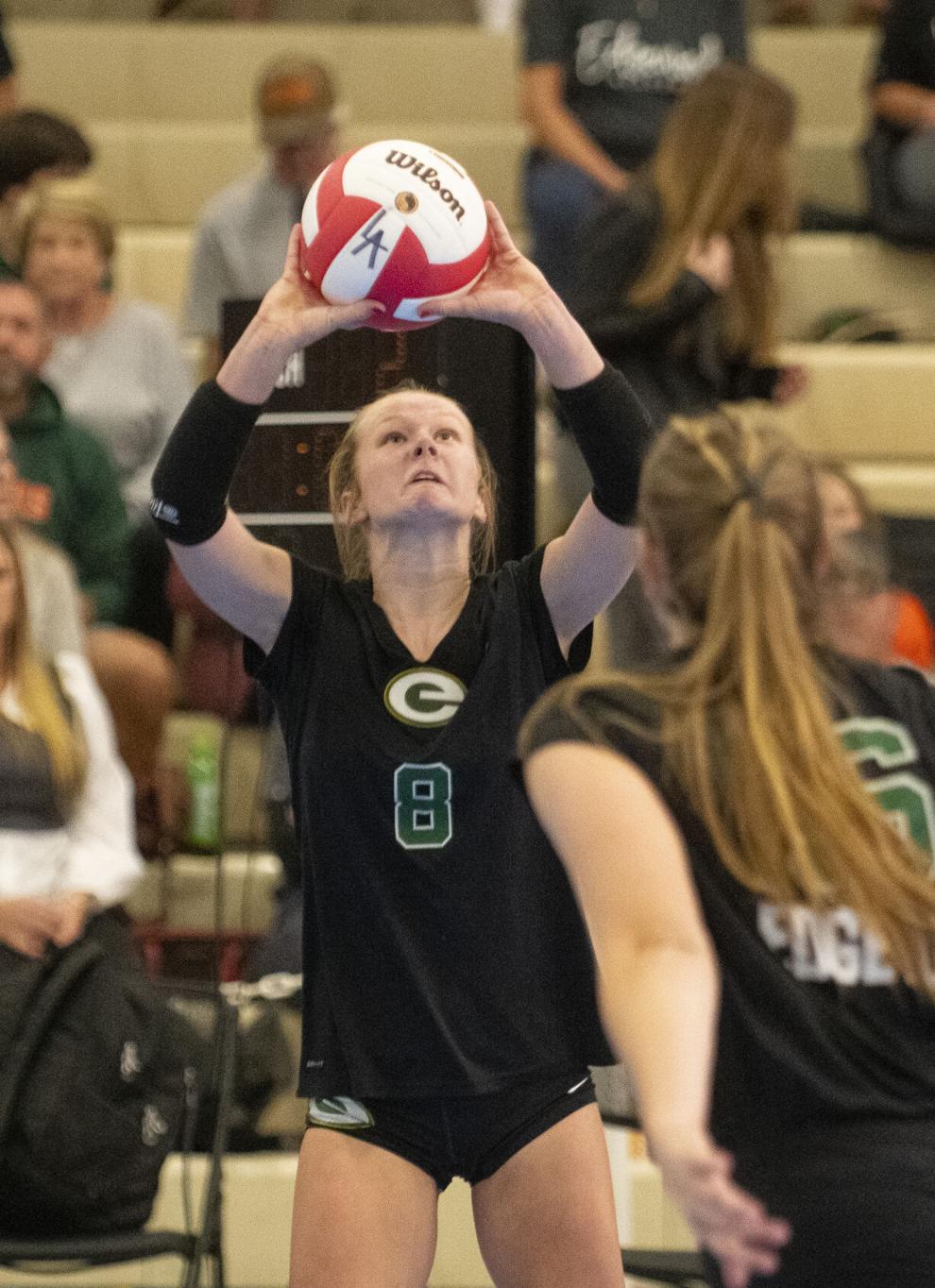 Brown, a University of Alabama commit and star for Edgewood Academy, was named the Herald's Player of the Year this season. Brown, after playing outside hitter for most of her high school career, moved to a more versatile role this year and recorded 322 kills, 502 assists, 93 service aces, and 185 digs.
Khloe Harris, Wetumpka senior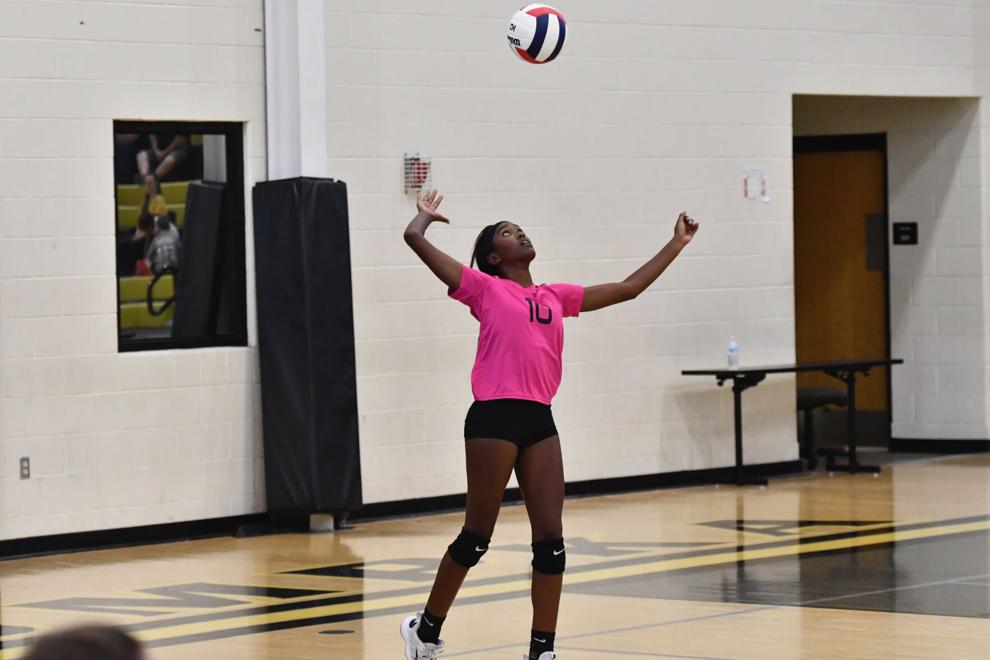 Harris is also on the team for the second-consecutive year after earning Player of the Year honors during the 2021 year. She had another stellar season to cap off her career and recorded a team-high 241 kills at the net as an outside hitter. She impressed at the net on defense as well with 28 blocks and also recorded 160 digs and 67 service aces.
Coranda Lozada, Elmore County senior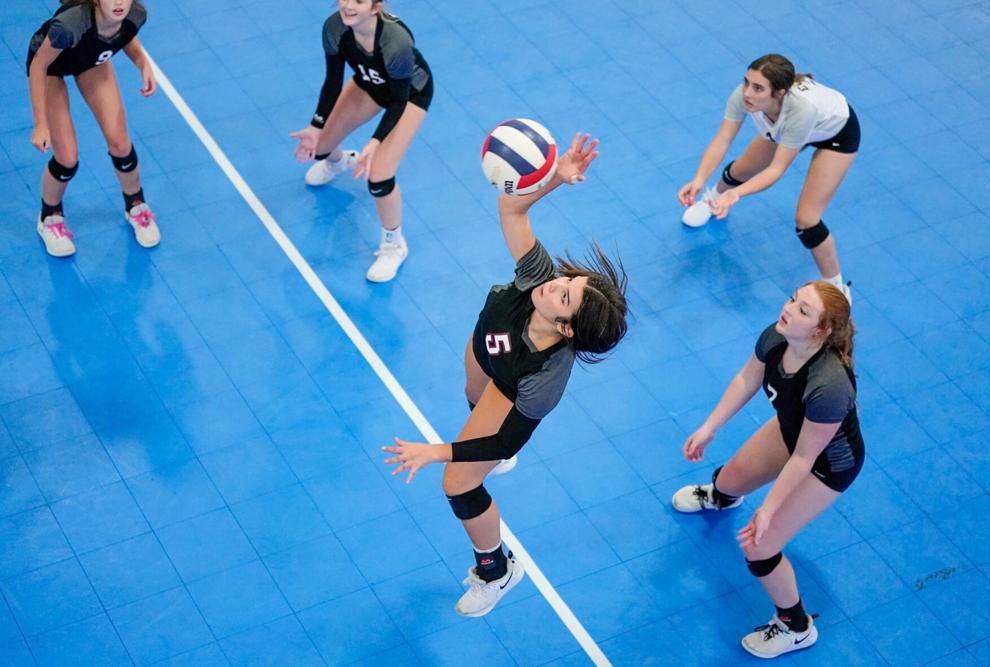 Despite her height, Lozada proved once again to be one of the top outside hitters across the state. For the second-straight year, she earns All-County honors for her dominance at the net. The star senior recorded a team-high 271 kills this season but she also excelled on the back row. She was second on the team with 251 digs and added 11 blocks and 18 service aces.
Karlee Mainor, Edgewood Academy senior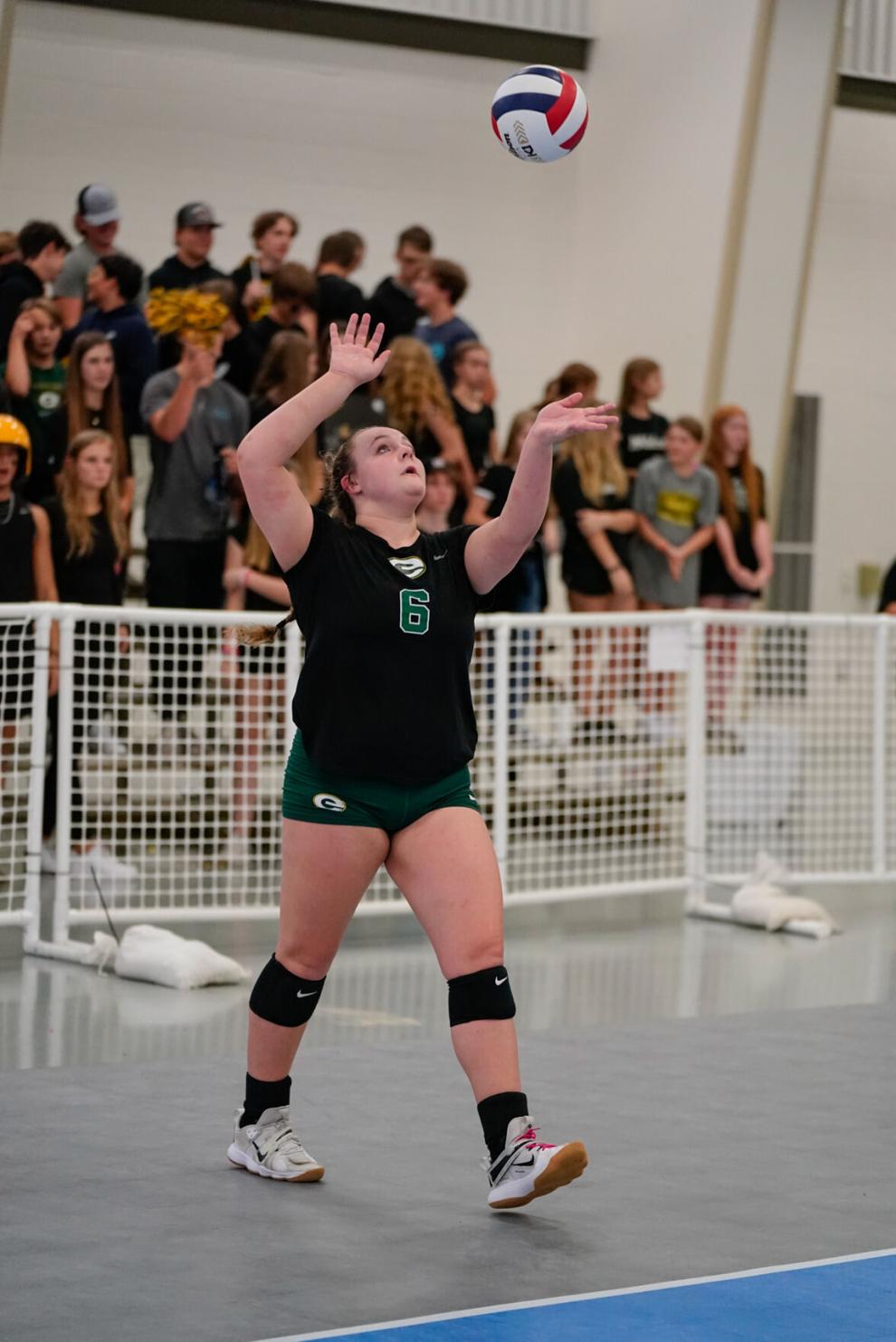 Mainor was one of the area's best hitters and dominated the net in her senior season for the Lady Wildcats. She was one of the main reasons that Edgewood Academy achieved its fourth-consecutive state championship and went 24-0 against opponents in Alabama. The senior had 242 kills, 45 blocks, and 76 service aces this year.

Abbi Williams, Elmore County junior
Williams, like others on this list, flexed her versatility across the entire season as a setter. She had a fantastic year and led most statistical categories for a dominant Elmore County team. She recorded a team-high 504 assists, 103 service aces, and 252 digs. Her assists and aces were more than double the next closest teammate. She had a 93.5 serve percentage and added 168 kills and 8 blocks.
Honorable Mention
Edgewood Academy: Elena Adams, Sr., Jaylyn Strength, Sr., Madison Martin, Jr.; Elmore County: Lizzy Brown, Sr., Madison Byram, Sr., Courtney Sides, Sr., Hailey O'Brien, Sr., Taylor Ann Eason, Sr., Natalie Sullivan, Sr.; Holtville: Reagan Thorn, Sr.; Stanhope Elmore: Shakeria Washington, Sr., Zyon Holmes, Sr.; Tallassee: Brooke Royster, Sr., Haley Baker, Sr., Marlee Stewart, Sr., Jenna Manning, Sr., Bethany Walters, Sr.; Wetumpka: Madison Milton, Sr.; Star Angier, Jr.; Ashlynn Turner, Fr.