The word "Indians" is painted in white block lettering on the fence covering near center field of the Wetumpka high school baseball diamond.
In the third inning of the team's first area game against Benjamin Russell Tuesday, Wetumpka junior Kyle Morrison rocked a home run into the trees behind the Indians logo, a shot that may have surpassed 400 feet.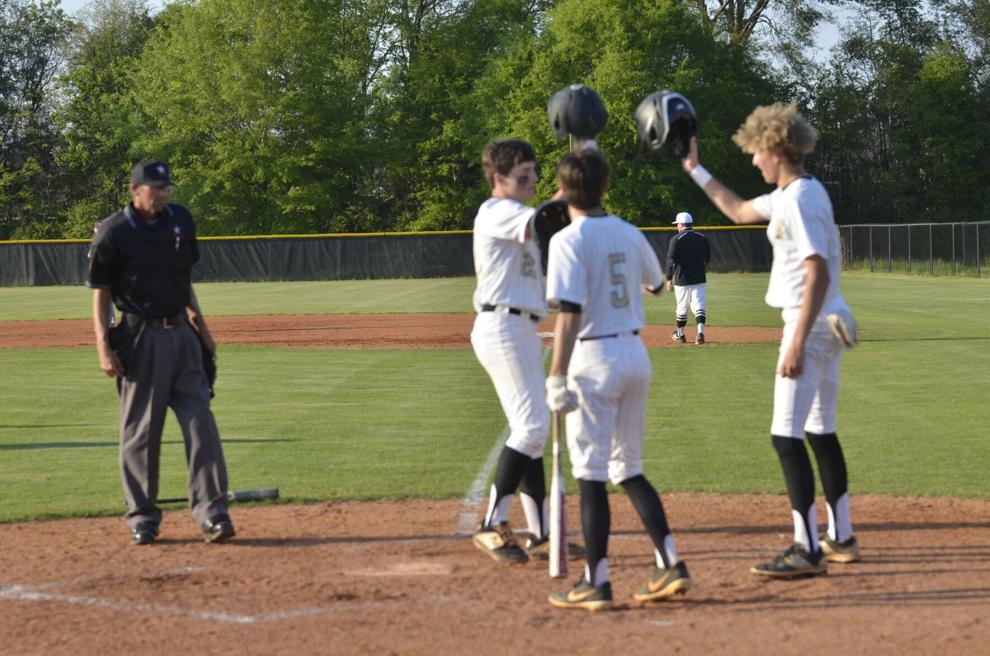 Behind the two-run bomb and a strong outing on the mound from Dawson Fuller, Wetumpka beat Benjamin Russell 6-1 to open its area slate with a victory.
"We pitched it well and played great defense," Wetumpka head coach Michael Dismukes said. "We didn't have any errors on defense. We got timely hits."
Once Fuller found the lower portion of the strike zone, it seemed as though Benjamin Russell had difficulty finding offense.
The Wildcats made solid contact on two elevated pitches from the left hander in the first inning, stringing a Savon Spradley single together with a Brett David Johnson double to take a 1-0 lead.
From there, Fuller didn't allow another run.
Benjamin Russell had trouble keeping up with the pitcher's fastball as he struck out 12 batters against just one walk. The two hits he allowed in the first inning were two of just four he gave up in his seven innings of work.
"He settled in and just pounded the strike zone from the second inning through the seventh, really," Dismukes said. "He really, really found the strike zone. Got a couple double plays to get him out of some innings, had a three-K inning in the fifth, then after that he got ahead of hitters. And never let the leadoff guy on base. He never let the leadoff guy on base, and that helped us."
Following Morrison's home run, the Indians found some late-game offense, tacking on three combined runs in the sixth and seventh innings. Jaxon Shineflew knocked in a runner on a single and Morrison scored his second run on a sacrifice fly.
"We never let off. We had some great at-bats throughout the game," Dismukes said.
Wetumpka and Benjamin Russell will meet for the second game of their area series Thursday.