Eclectic Nutrition is now open in downtown Eclectic.
The business, located at 25B Kowaliga Road, held its soft opening on Saturday, July 31, from 10 a.m. to 2 p.m., and owner Kristen Dales said the day was a success. Dales said she's planning a grand opening event that will take place in about two weeks.
"Saturday was pretty steady," she said. "There was a good turnout. A lot of people said they're glad we're here."
Dales said she's received nothing but good feedback on the quality and taste of her teas and shakes, but she's still working hard to reach people who might not know about her business.
"Since Saturday, I've been busy trying to get the word out that we're here and we're open," she said. "I invite anyone and everyone to just pop in to say 'hey,' or come out and try a tea or shake."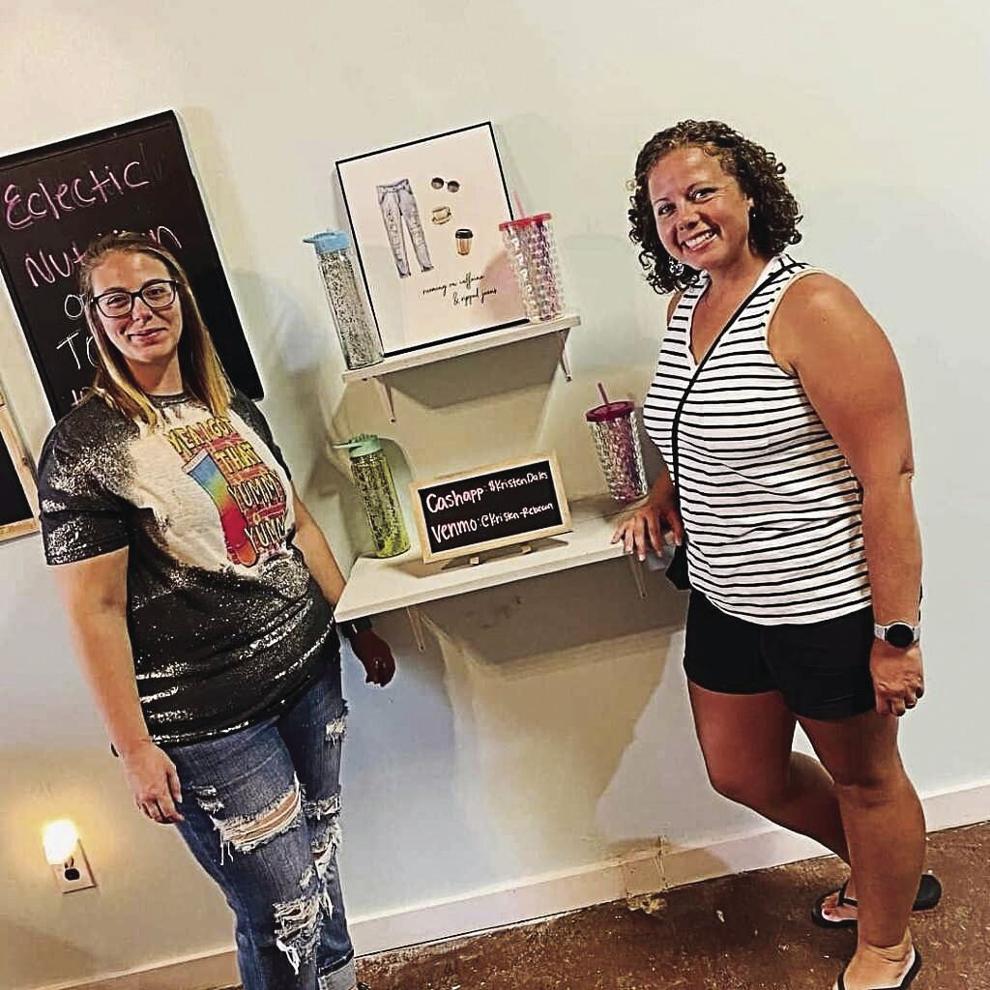 Eclectic Nutrition features Herbalife Nutrition products, which have been growing in popularity over the past few years. Eclectic Nutrition offers loaded teas, meal replacement shakes and protein iced coffees.
The loaded teas are available to try in several different flavor combinations. Dales said the herbal tea mixtures come in five different flavors, while the sugar-free water enhancers and liftoff energy tablets come in a variety of different flavors, allowing for countless flavor combinations to mix and match. The loaded teas have 24 calories, no sugar and 4 grams of carbohydrates.
"The loaded teas aid in weight loss, digestion and helps with your metabolism by making you feel full for longer," Dales said. "And they're full of vitamins and minerals."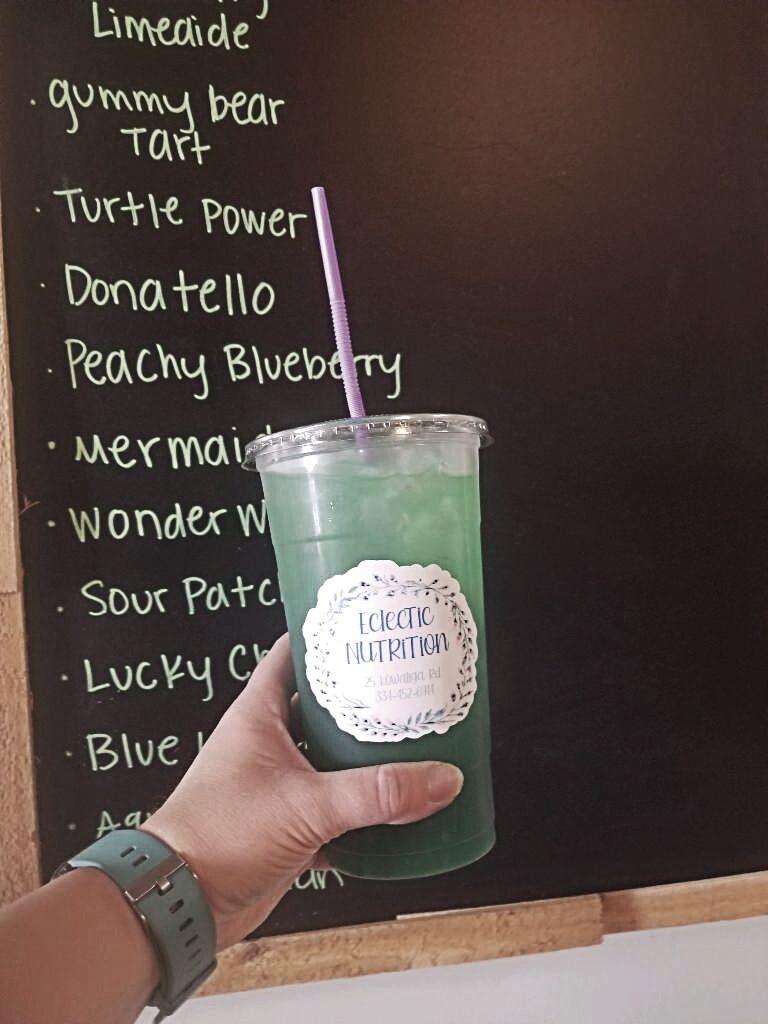 The 200-calorie, plant-based meal replacement shakes will be available in 15 flavors. They contain 24 grams of protein, 21 vitamins and minerals and 5 grams of fiber.
The 100-calorie protein iced coffees also come in a variety of flavors and contain 80 milligrams of caffeine and 2 grams of sugar.
Dales said she began using Herbalife products last year at home and discovered that they worked great for her and her lifestyle.
"I just really liked the way they make me feel," she said. "I'm more upbeat and energized, and I don't feel so dragged down halfway through the day."
Dales decided to sign up as a Herbalife distributor and she began introducing the beverages to people at her job.
"I started selling teas at work, then I made a Facebook page and it just really grew," Dales said. "When I started introducing it to other people, I was seeing how it was changing their lives and it just inspired me to venture out. That's when I started thinking about opening a storefront."
Dales' downtown Eclectic location is 900 square feet. She gave the space a facelift by painting the walls and floor, knocking down a wall and expanding the bar/cash register area.
In addition to the beverages, Dales also plans to have shirts, cups, decals, koozies and Herbalife candy and protein bars available to purchase. 
Eclectic Nutrition is open Monday through Friday from 7 a.m. to 4 p.m. and Saturdays from 10 a.m. to 2 p.m. Dales said she's considering a 6 a.m. opening time when school starts back. Also, be sure to follow Eclectic Nutrition on Instagram @EclecticNutritionClub.