The Millbrook Area Chamber of Commerce hosted its 2021 Annual Meeting and Small Business Awards luncheon on June 17 at the Lanark NaturePlex.
The event included the recognition of volunteers, a special presentation for the outgoing board chair, the passing of the gavel, new member inductions and the 2021 Small Business Awards presentation.
Dedicated volunteers Rosie Wade and Janet Brown were honored for their service to the chamber and outgoing board members Rev. Brannon Bowman, Dr. Bryan Holman and Eric Smith were thanked for their years of service. Members of the board serve three-year terms.
Much to her surprise, outgoing board chairwoman Jamie Brown, who is also vice president of relationship development for MAX Credit Union, received a check for $700 for the MAX4Kids Foundation. Incoming board chair Penny Nichols and incoming vice chair Yvette Roberson thanked Brown for her service and for "going above and beyond" during a year filled with challenges.
Over the years, the MAX4Kids Foundation has donated more than $1.4 million to area children's charities and to the MAX4Kids Scholarship Program. Brown was overcome with emotion as the cause is near to her heart.
As Brown prepared to pass the gavel, she highlighted some of the chamber's successes in the past year, such as the hiring of Brenda Dennis as the new executive director, conducting 13 ribbon cuttings, welcoming 28 new members since July 2020 and strengthening its partnership with the city of Millbrook.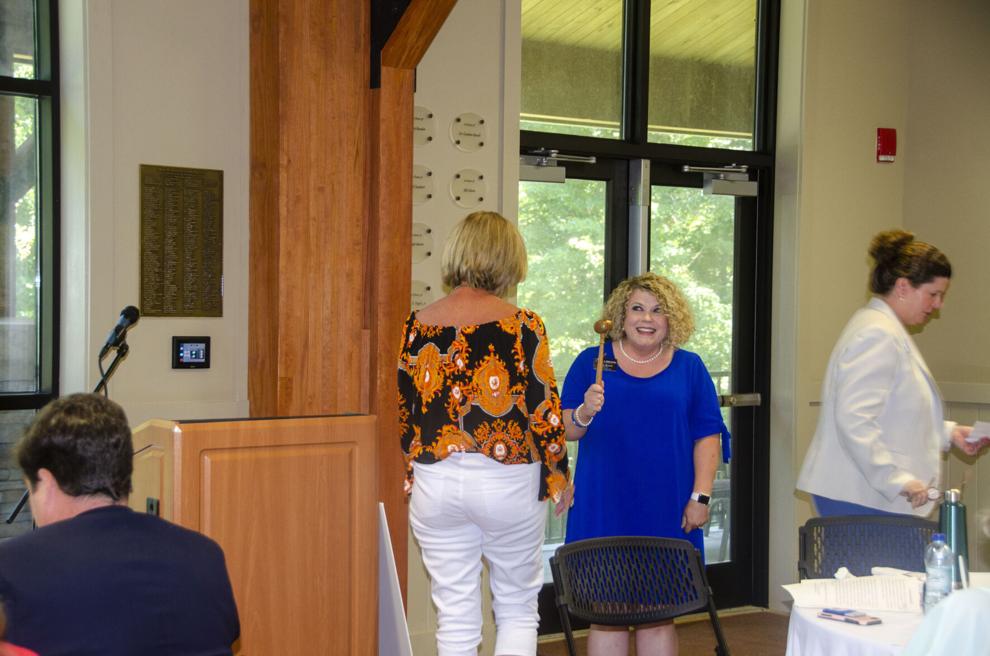 As Nichols stepped into her new role as board chair, she assured the city leaders, chamber members and the community that she'd serve the community to the best of her ability.
Millbrook Mayor Al Kelley conducted the swearing in of the chamber's board of directors, which included four new members: Marjorie Bowden, retired DoD Civilian and owner of M-L-B Enterprises; Erika Guthrie, owner of Shop Edge Boutique; DJ Taylor, administrator at River Region Vision Source; and Jamal Thomas, publisher and CEO of Gumptown Magazine.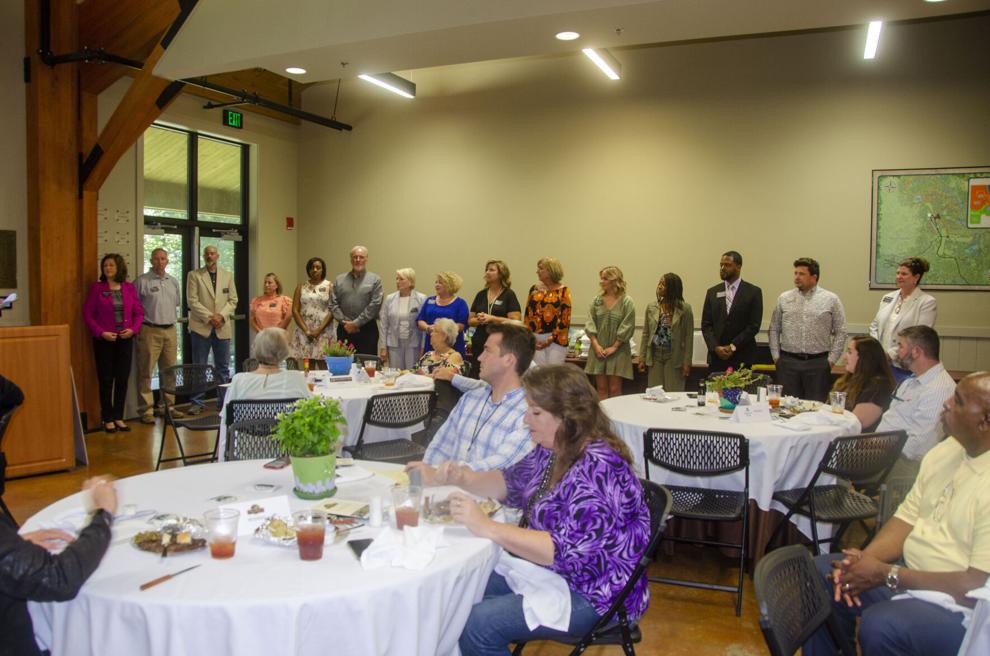 And the winners of the Small Business Awards are as follows: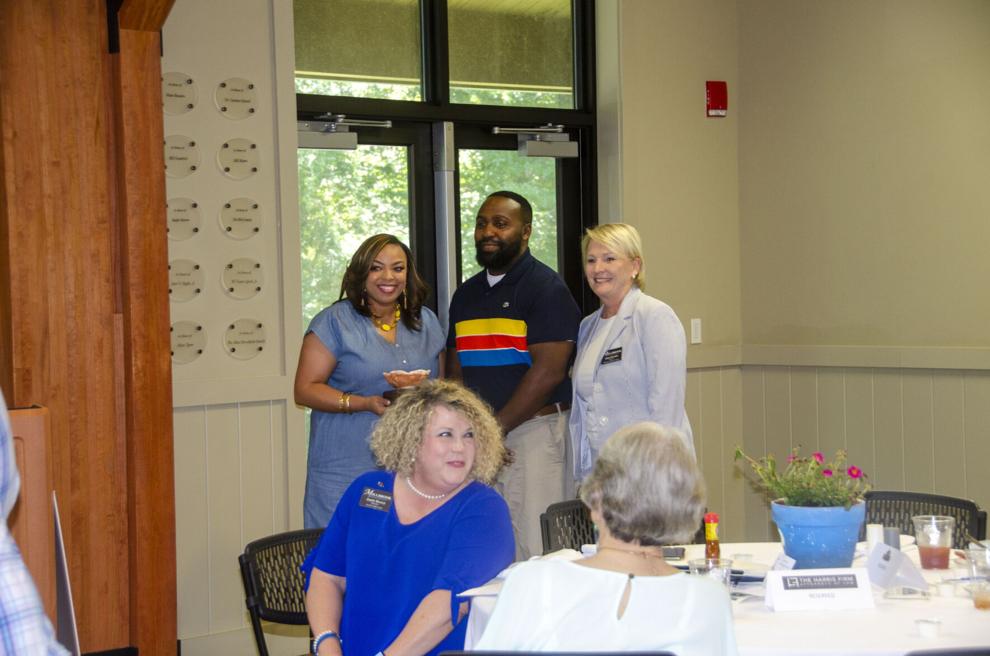 Emerging Small Business (open 1-5 years): Kingdom Dough
Husband-wife team Jeremey and Kimberly Powers opened Kingdom Dough in September 2020 offering a wide variety of sweets and breakfast foods, like cupcakes, doughnuts, biscuits and kolaches. Their dream has always been to own a storefront together.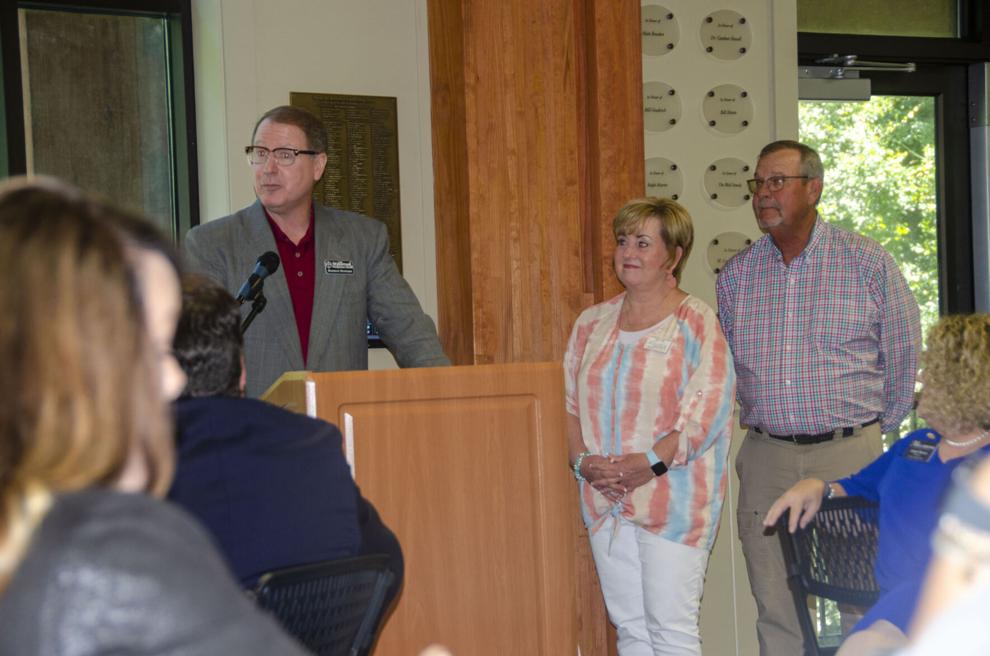 Small Business (with 1-10 employees): Lucretia Cauthen Realty
Lucretia Cauthen's full-service real estate firm has small town roots here in Central Alabama. The firm's primary goal is to know and understand their market so that they can help their customers have a successful transaction every time.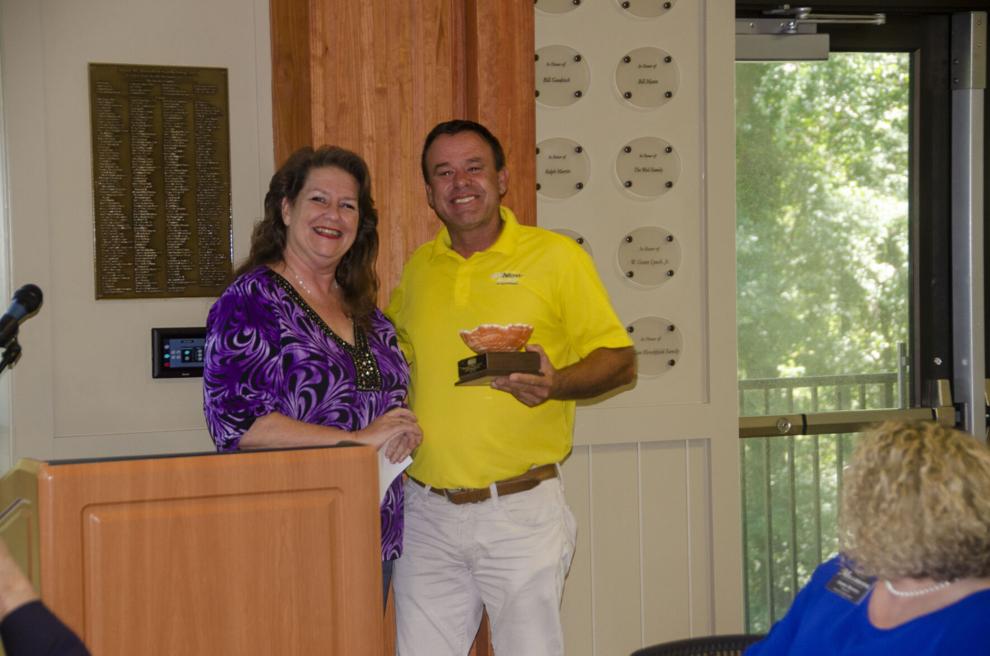 Medium Business (with 11-50 employees): Air Now Home Services
This business, led by CEO Jamie Merritt, is a full-service air conditioning and heating contractor located in Millbrook and servicing Montgomery, Prattville, Millbrook, Wetumpka and the surrounding areas. They install complete heating and air conditioning systems, as well as scheduled service checks, repairing of existing equipment and installation of new equipment. Air Now also helps customers find ways to reduce their energy bills through a thorough cost-benefits analysis.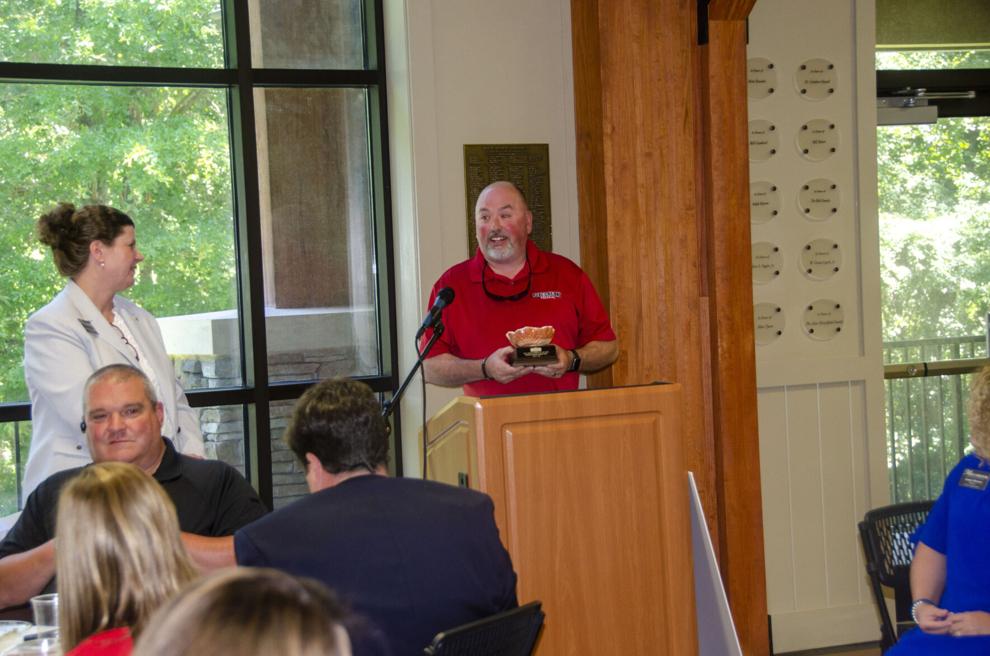 Large Business (with 51-100 employees): Publication Press
Publication Press is the premier custom print provider for the Millbrook area and beyond. President Harvey Starling and the team at Publication Press has years of experience working with clients to design, produce and install a wide variety of print products.